ISLAMABAD -- A delegation of influential Afghan political leaders and top Pakistani officials in Murree agreed to build trust between the two countries and boost co-operation in various sectors.
More than 50 politicians from Afghanistan attended the "Afghanistan Peace Conference" on Sunday (June 23), jointly organised by two independent Pakistani think-tanks -- the Lahore Centre for Peace Research (LCPR) and the South Asian Strategic Stability Institute (SASSI) -- at a tourist resort in Bhurban.
The Afghan attendees mostly came from the opposition, including several candidates running for president in the September elections.
Notable participants included Hezb-e-Islami leader Gulbuddin Hekmatyar, High Peace Council Chairman Mohammad Karim Khalili, former Balkh governor Atta Muhammad Noor, former second deputy chief executive Mohammad Mohaqiq and former national security adviser and presidential candidate Muhammad Hanif Atmar.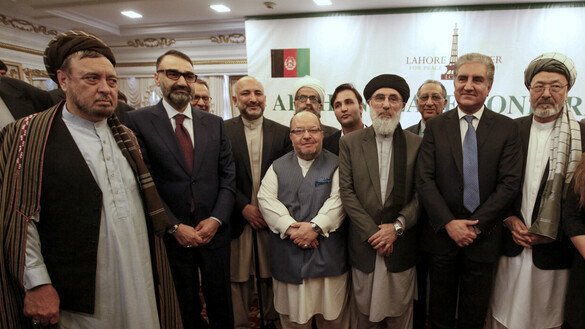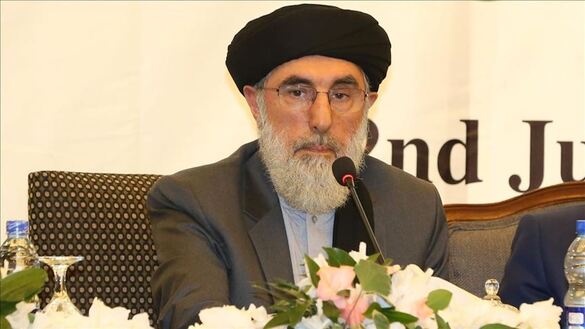 The event took place ahead of Afghan President Ashraf Ghani's official visit to Pakistan on June 27 for discussions.
The visit is part of an effort to "improve bilateral relations that are often hampered by mistrust and reciprocal accusations", said Ghani on June 4.
In January, US Special Representative for Afghanistan Reconciliation Zalmay Khalilzad, and Mohammad Umer Daudzai, Ghani's special envoy for peace and regional consensus, also visited Pakistan to support the peace process in Afghanistan.
Co-operation for lasting peace
The participation of Afghan leaders made the conference a success, analysts say.
"Pakistan showed its commitment to ending Afghanistan's 17-year insurgency" by inviting Afghan leaders, said Tahir Khan, an Islamabad-based analyst monitoring Pakistani-Afghan relations.
The participation of stakeholders, such as significant political leaders of Afghanistan, is making the reconciliation process more comprehensive and productive, he said.
Attendees were optimistic about warming relations and efforts to bring peace to the region. All of them underscored the urgent need for an end to years of bloodshed in Afghanistan.
Foreign Minister Shah Mahmood Qureshi, who inaugurated the conference, said that Pakistan will continue its efforts toward peace and stability in Afghanistan.
"Pakistan supports an Afghanistan that is at peace with itself, and at peace with its neighbours. Pakistan respects the sovereignty and territorial integrity of Afghanistan," Qureshi said.
Pakistan has whole-heartedly facilitated the Afghan peace process, in good faith and as a shared responsibility, and will continue playing its role, he added.
Hekmatyar praised Pakistan's role in the ongoing peace process for his war-ravaged country.
"Pakistan is a very important country, and Islamabad can play a key role in bringing peace in Afghanistan, and now it is doing it," Hekmatyar told Anadolu Agency.
A statement issued by Atmar's Peace and Moderation Team also said it was committed to supporting any sincere effort aimed at bringing peace to Afghanistan, including the meeting in Pakistan.
"We appreciate and support Pakistan's role in support of peace and reconciliation and hope this initiative by Pakistan will pave the way for early direct intra-Afghan negotiations," it said.