QUETTA -- The Quetta-based Noor Welfare Society, popularly known as the Noor Foundation, has been cited by Pakistan's security forces as a front from which Iran conducts a number of subversive activities in Pakistan.
Last December, Pakistani security forces raided a Noor Foundation compound on Samungli Road in Quetta, taking into custody at least four members, including the group's founder, on suspicion of links to Iran's Islamic Revolutionary Guard Corps (IRGC). All remain in the hands of a security agency that Mazhar Durrani, an Islamabad-based senior defence official, refused to identity.
In March, following reports of Iran's growing encroachment on Pakistani interests, security forces raided the foundation a second time.
"Security officials have seized all the records of the Noor Foundation, and further high-level investigations are under way," Durrani said regarding the second raid.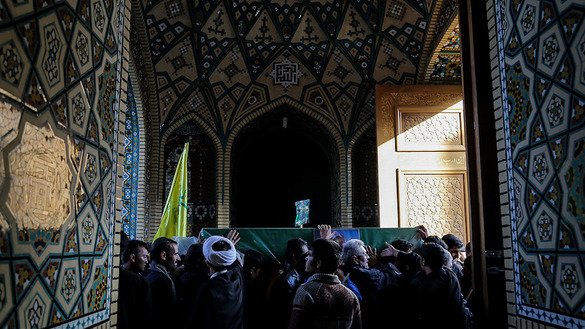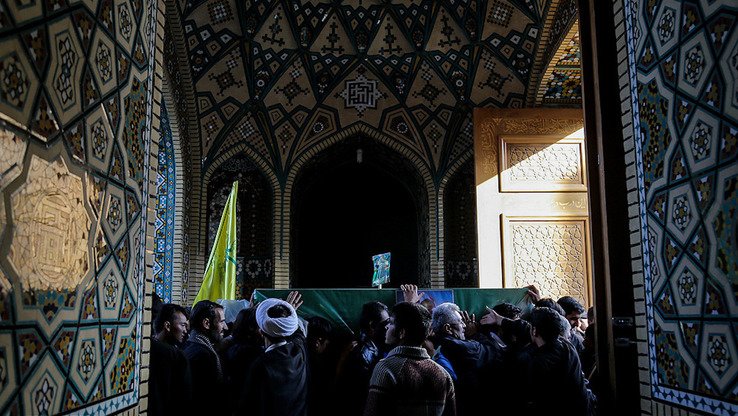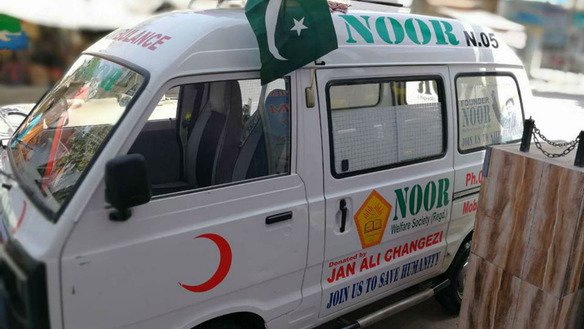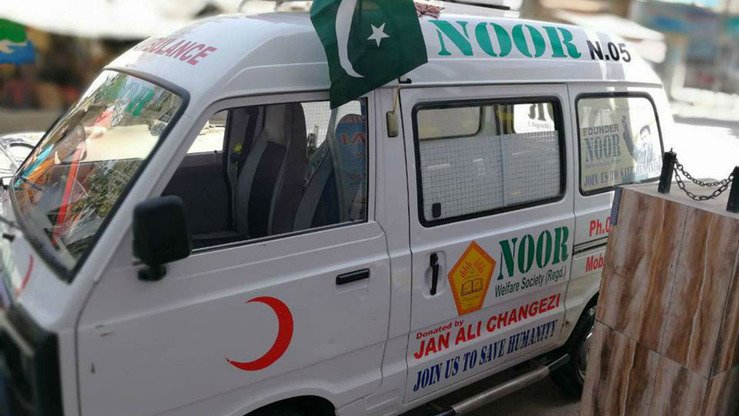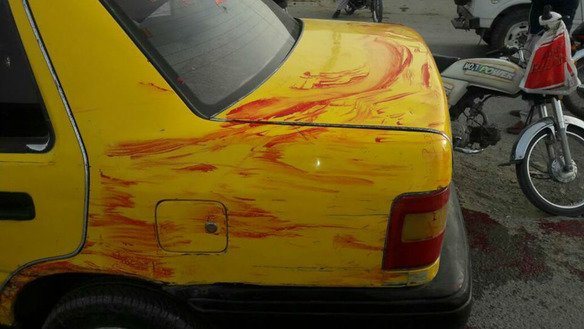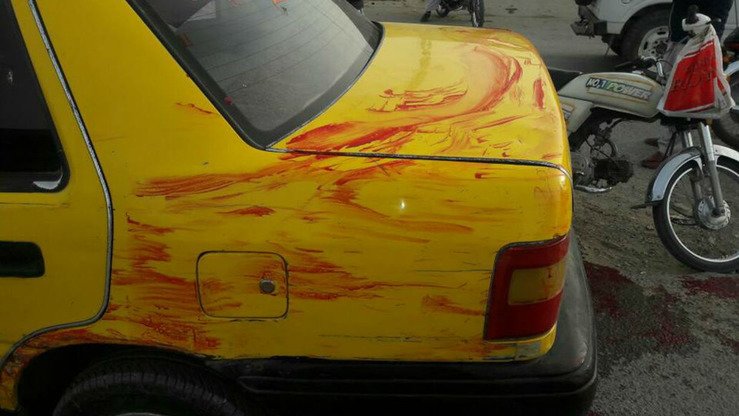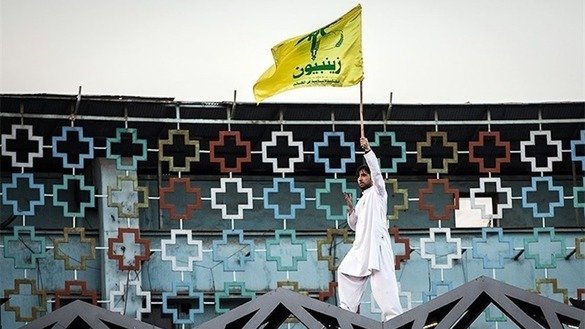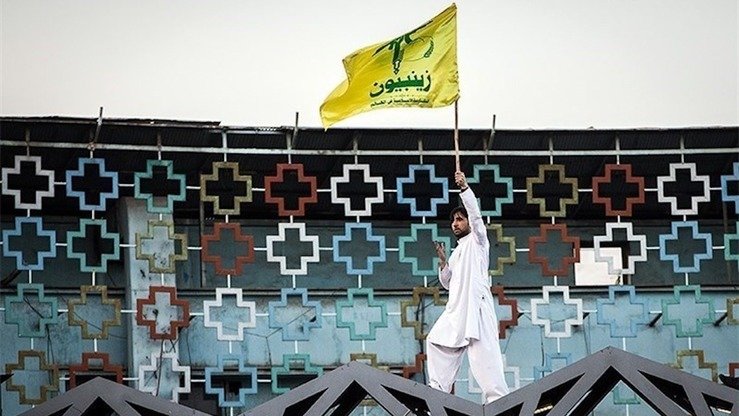 Durrani confirmed the December arrests.
"The detained Noor Foundation suspects have revealed highly classified information about their suspicious activities," he told Pakistan Forward. "I believe that following their revelations, security officials will succeed in busting the entire network of those [Iranian] elements."
At the same time in December, Pakistani security forces arrested Jawad Dehqan, a diplomat posted to the visa section of the Iranian Consulate in Quetta, in connection with suspicions about the Noor Foundation.
Dehqan had multiple Pakistani mobile subscriber identity module (SIM) cards and a large amount of foreign currency in his possession, Durrani said. He was subsequently deported to Iran, an event that local press did not report.
"At the federal level, Pakistan has conveyed its reservations to Iranian counterparts," he said. "Iran has been told that Pakistan will never allow its soil to be used for any foreign agenda."
"Iran will never succeed in its aggression in Pakistan as now its violent rule is much exposed in the region," he said.
Iran links, subterfuge
Investigations have revealed links between the Noor Foundation and the IRGC, a senior intelligence official based in Quetta told Pakistan Forward on the condition of anonymity.
"Investigations revealed that a number of suspected members of the Noor Foundation were working for IRGC under the cover of charitable pursuits," he said.
"This organisation has also allegedly been used for the recruitment of Shia insurgents who are fighting in Syria for [Syrian President Bashar] al-Assad's regime," he said, referring to the continued recruitment of Pakistani youth by IRGC-backed proxy militias that wage war under the command of Tehran in Syria and other hotspots in the Middle East.
Reports suggest that Iran has lured up to 12,000 Pakistani and Afghan Shia into joining the IRGC's Zainabiyoun Brigade and Fatemiyoun Division, using battle cries like "Shia rights and protection" to dupe vulnerable youths.
Drawing from that common narrative, the Noor Foundation's Facebook page frequently posts violent imagery to make Shia in Pakistan look like victims of the Sunni majority.
The IRGC is utilising many resources to dupe Pakistani Shia into advancing Tehran's interests, the intelligence official said. "We are very aware of all the tactics our enemy is using against us," he said.
The Noor Foundation has denied the allegations.
"We strongly reject all of the allegations made against our organisation with regard to Iranian intelligence," said Sayed Hassan, a senior official at the Noor Foundation.
"Our organisation is working to serve the public, and we have never been part of any anti-state activities," he told Pakistan Forward.
"If there are any charges against our arrested members, why haven't they been presented before any court?" he said. "We have provided the entire record of our organisation to the intelligence officials, and they have visited our head office several times."
"We have also reported to local police that four members of our organisation have been missing for a few months, and yet no development has occurred on this matter," he said. "We are very worried about the security of our staffers."
Ongoing Iranian activity against Pakistan
The IRGC's recruitment of Pakistani Shia is far from the sole example of Iran undermining Pakistan.
In February, a group of Taliban militants said Iran trained, funded and ordered them to attack the inauguration ceremony of the Turkmenistan-Afghanistan-Pakistan-India (TAPI) natural gas pipeline in Afghanistan -- a project that Tehran adamantly opposes.
Pakistani Prime Minister Shahid Khaqan Abbasi and Afghan President Ashraf Ghani were among the dignitaries who attended the event.
On April 22, a second group of Taliban surrendered to Afghan authorities after rejecting Iranian orders to attack TAPI.
"Iran-linked militant groups are operating in the country under a false identity and are manipulating our local population," Maj. (ret.) Muhammad Omar, an Islamabad-based defence analyst, told Pakistan Forward.
"All Iran-linked organisations in Pakistan should be strictly investigated," he said. "Iranian aggression in Pakistan is posing serious challenges to our foreign and domestic security policy."
"It is time to revisit our policy of engagement with Iran and with other countries that are supporting the government of President al-Assad in Syria," he said.
"Iran's aggression in Pakistan is having a very negative impact on bilateral relations, and it is imperative that Pakistan take effective measures to prevent external interference in the country," Lt. Gen. (ret.) Talat Masood, a senior military and defence analyst based in Islamabad, told Pakistan Forward.
"Strict action must be taken against elements that are working here for foreign interests," he said, adding that Pakistan "cannot afford any further sectarian or another conflict on its soil".