ISLAMABAD -- Large multinational companies are expected to invest billions of dollars in Pakistan over the next ten years, stakeholders and analysts say.
International companies, especially those headquartered in the United States, are expected to expand their business dealings in Pakistan as a result of anticipated growth in the South Asian country's economy, according to Majyd Aziz Balagamwala, president of the Employers Association of Pakistan (EAP) in Karachi.
"It is true that the long-term prospects of economic growth in Pakistan are very bright," he told Pakistan Forward.
"That can attract more than $50 billion (Rs. 5.2 trillion) in coming years from America and other countries," Balagamwala said. Big investors in London are interested in investing similar amounts in Pakistan, he added.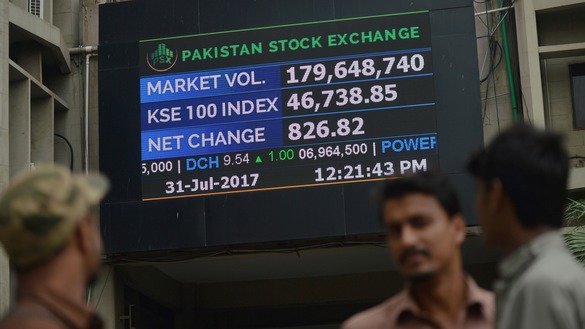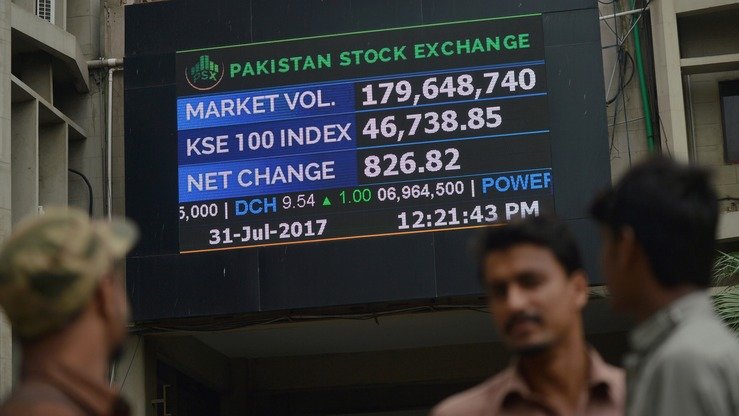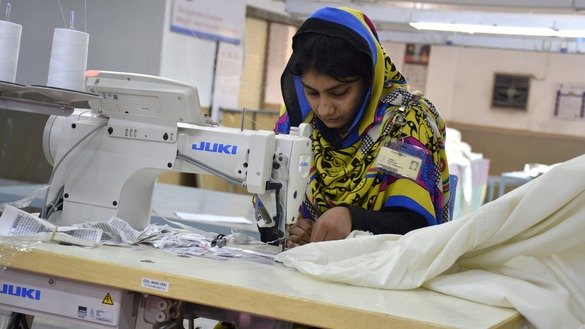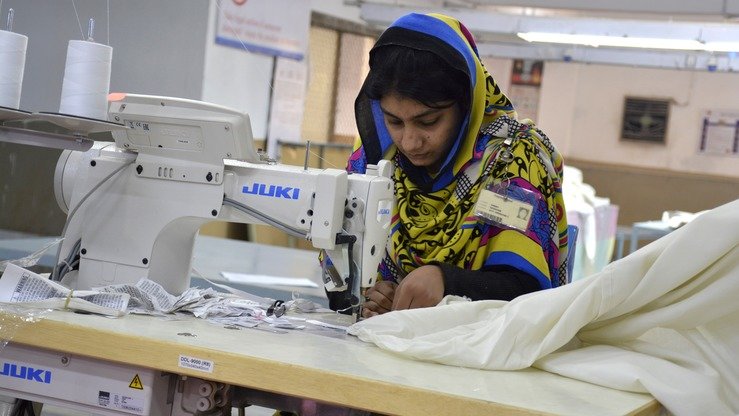 "In the years ahead, Pakistan will emerge as a very attractive hub for regional investment, business and international trade because of expansion in regional road connectivity," he said.
Although existing US-based companies operating in Pakistan are expanding as part of their business strategies, the real challenge is to attract more American brands in Pakistan, Balagamwala said. Pakistan has not lured any major international manufacturing brands in many years because of various issues, including insecurity and a lack of opportunities, he said.
"The government's decision-makers should meet with investors, manufacturers, exporters and other businessmen to evolve a comprehensive plan to facilitate billions of dollars in investment over the next 10-15 years," said Balagamwala.
"A few years ago, only $2-3 billion [Rs. 210-315 billion] in investment a year was discussed in Pakistan because of limited opportunities," he said. "But now, investors are talking about more than $50 billion [Rs. 5.2 trillion] in [future] foreign investments in the country."
Balagamwala called these expected investments "a breakthrough in the economic history of the country".
A market to contend with
"Pakistan is a market of 200 million consumers -- that is a big consumer market for the international manufacturers operating in the country," said Ashfaque Hasan Khan, dean of the School of Social Sciences and Humanities at the National University of Science and Technology (NUST) in Islamabad and former economic adviser to the Finance Ministry.
"The potential of foreign investment in Pakistan in the next eight to ten years is enormous," he told Pakistan Forward.
The American Business Council (ABC) of Pakistan confirmed in its "perceptions survey" released October 26 that a large number of US companies have plans to invest in Pakistan.
The ABC, a chamber of US businesses in Pakistan, has 68 members -- most of whom are Fortune 500 companies -- that are active in all segments of the economy.
"Our members are very optimistic and do see a brighter and prosperous Pakistan," ABC President Kamran Nishat told reporters in Karachi. "International perception is important, and now Pakistan can compete with other countries in the region and attract investment."
Almost 95% of survey participants indicated they are optimistic about the long-term economic and operating environment in Pakistan.
The perception of Pakistan has improved in 2016-2017, said more than 40% of survey respondents, compared to 6% from the year before.
Moreover, 45% said the business climate is better now than it was in 2015-2016, when 17% of respondents had rated it "good".
These results are a strong indication of long-term economic growth and expansion in Pakistan, Khan said.
"The American companies functioning in Pakistan would certainly like to reap the benefit of anticipated economic growth in Pakistan in the short to medium term," he said.
Therefore, the government must make it a top priority to facilitate maximum foreign investment in the country, Khan said.
Improved security, increased investments
"Improved law and order in Pakistan is one of the major reasons motivating foreign investors to come here for new investment and expansion in their existing projects," Saad bin Naseer, director and co-founder of Mettis Global, a financial data service company in Karachi, told Pakistan Forward.
The coming general elections in 2018 will stimulate economic growth and increase business activities across the country, he said.
"Pakistan has become a global village for foreign investors, as a result of which US-based companies in the country and others are planning expansion in their businesses," he said, adding that an "export city" should be established to promote Pakistan's exports.