PESHAWAR -- Dozens of vintage cars began a cross-country tour on Saturday (November 23) as part of the 10th annual Vintage Classic Car Rally 2019.
Car enthusiasts from across the country gathered at Michni Post in Khyber District, Khyber Pakhtunkhwa (KP), near the Afghan border to inaugurate the rally and send a message of peace.
"The venue for starting the rally was decided by KP Senior Minister [for Tourism, Culture, Sports, Archaeology and Youth Affairs] Atif Khan to convey to the outer world that peace has returned to KP and newly merged [former Federally Administered Tribal Areas] districts after a decade-long wave of militancy and terrorism," said Muhammad Ali Sayed, manager of events at Tourism Corporation KP (TCKP).
The event was jointly organised by TCKP and Classic Land Rover.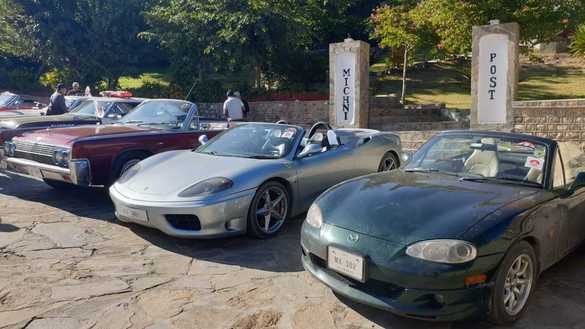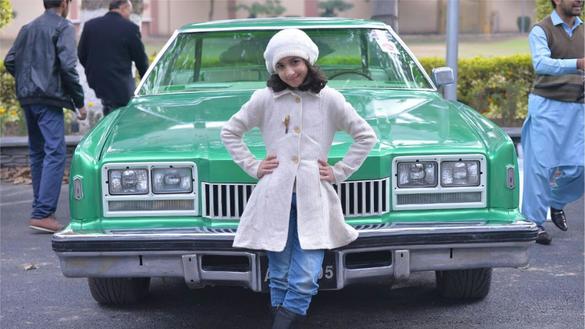 From Khyber to Karachi
In the past, the rally started in Karachi and concluded in Peshawar, but this time the rally commenced from Khyber District and will culminate in Karachi, he said.
The decision in part is meant to highlight the significance of the merged districts where TCKP is exploring the potential for tourism, Sayed said.
"The enthusiasts of vintage classic cars from across the country, including Karachi, Lahore, Peshawar and Islamabad, are participating in the rally, which left Peshawar on November 24, 2019, for down country to reach the seaport of Karachi by December 10, 2019," said TCKP spokesman Saad Bin Awais.
From Peshawar, the participants will head to Islamabad, then to Lahore, Bahawalpur and Gumbat. The rally will conclude at Mazar-e-Quaid in Karachi.
As many as 60 classic cars are part of the rally, he said.
Heritage cars
"The participating cars include old cars and jeeps manufactured between 1940 to 1970," said Asim Durrani, chief executive officer of Classic Land Rover in Peshawar.
All the participants were excited over the decision to begin the rally from the merged districts, said Durrani.
No one objected to the decision and even foreigners attended the inaugural event at Michni Post, reflecting public confidence in the security situation, said Durrani.
The classic car rally is an annual event and the number of participants grows each year, he noted.