CHITRAL -- Residents of Chitral District, Khyber Pakhtunkhwa, are using an antique solution for cooling as long power outages render electric refrigerators useless.
"Because of 10- to 16-hour-long power outages in Chitral District, refrigerators can't make ice," Ibad Shah, a resident of Chitral, told Pakistan Forward.
Instead, residents rely on glacier ice brought to the Chitral bazaar.
"We buy glacier ice in the market brought by local truck drivers from the mountaintops," Shah said.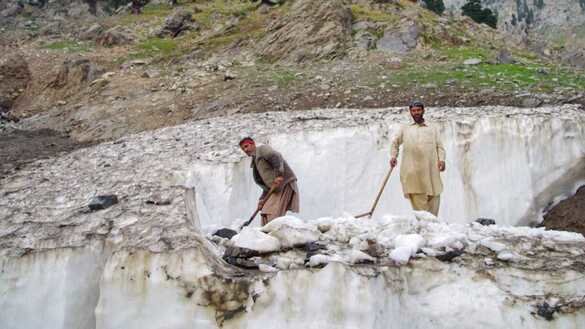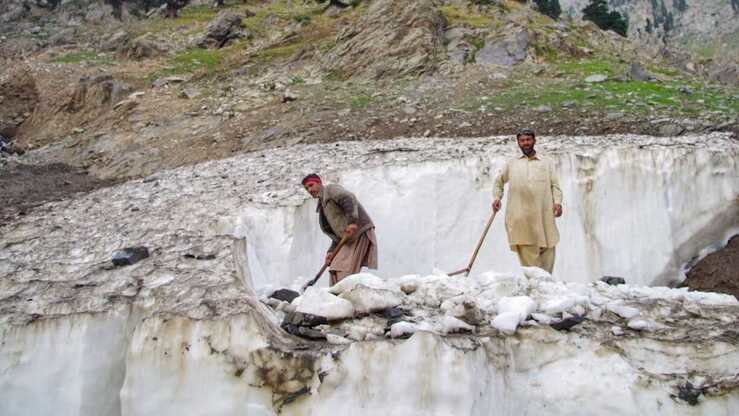 "It is a profitable business for us in the summer," said truck driver Khyal Said.
"We make between Rs. 3,000-4,000 ($19-$25) a day," he said.
With the return of peace and security, thousands of tourists visited Chitral and other valleys of Malakand Division for Eid earlier this year.