PESHAWAR -- The Social Welfare Department of Khyber Pakhtunkhwa (KP) has established five shelters in Peshawar, the provincial capital, in an effort to accommodate more than 450 homeless Pakistanis and other destitute individuals.
On December 14, Prime Minister Imran Khan inaugurated the shelters, which are situated at Pajagi Road, Kohat Adda, Charsadda Road, Karkhano Market and Haji Camp.
"The shelter homes are being established by the KP government under Prime Minister Khan's 100-day plan," Peshawar District Social Welfare Officer Jaffar Khan told Pakistan Forward, referring to a set of reforms touching all parts of Pakistani life.
"The shelters are equipped with all sorts of facilities," he said, adding that the shelters have medical care, water fountains, an uninterrupted power supply (UPS) for electricity and a mosque for prayers.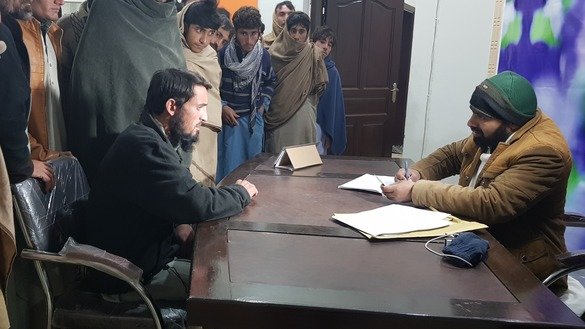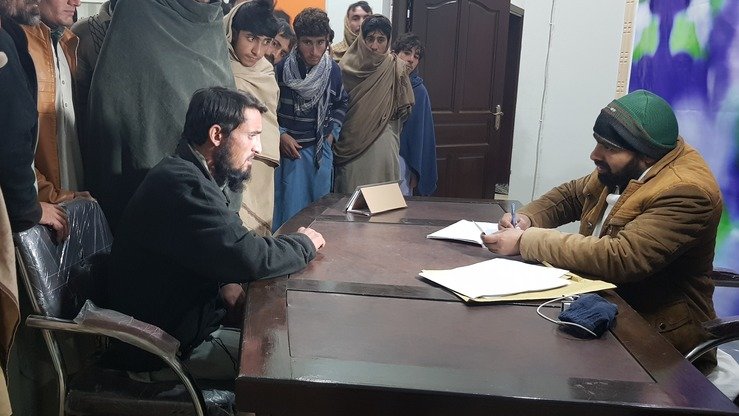 The shelters have facilities for those with disabilities and separate sections for families, said Jaffar Khan.
"I used to spend the night under the open sky near Khyber Teaching Hospital Peshawar," Hayatullah Khan, a 43-year-old homeless labourer in Peshawar, told Pakistan Forward.
He expressed gratitude to the KP government for providing him with a free shelter to spend the night.
"I enjoyed a peaceful and comfortable night here at the Pajagi shelter home," said Hayatullah Khan, noting that the shelters provided free dinner and breakfast.
The Taras Foundation, a local welfare organisation, is providing food to the visitors, KP Assistant Director of Social Welfare Jamal Khan told Pakistan Forward.
Special transport arrangements exist for picking up and dropping off the homeless, he said. "Scheduled buses from every shelter home leave every day at 4pm to transport the homeless from all around the provincial capital."
KP will establish similar shelters elsewhere in the province, said Jamal Khan.
The shelters do not enforce a maximum number of nights that someone may stay in them.