THAR, Sindh -- Thousands of devotees, including both Hindus and Muslims, attended a three-day festival earlier this month in Sindh Province at the shrine of Sant Nenu Ram, a revered figure for followers of both faiths.
The festival, which took place September 29-October 1 at the Sant Nenu Ram Ashram in Islamkot, Thar District, marked the 45th anniversary of Ram's death.
Ram, who was born in 1898 to a Hindu family in Islamkot, left behind a life of comfort upon reaching adulthood and embarked on a spiritual journey.
He eventually returned to his hometown, starting a communal kitchen more than half a century ago, serving everyone without discriminating against religion, caste, color or race.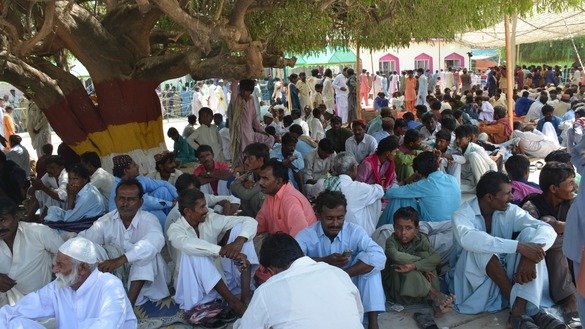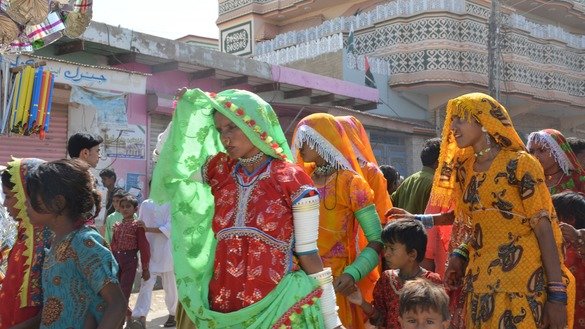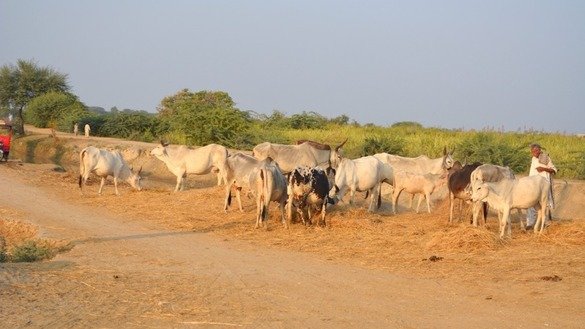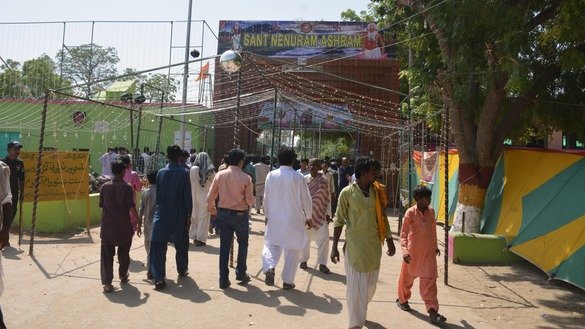 His followers in the area still pursue his ideals. In Thar, for example, Muslims often opt not to slaughter cows to avoid offending their Hindu neighbours.
The festival was attended by a large number of devotees with great dedication, seeking blessings and help, said Veerji Malh, one of the organisers of the festival.
"The festival served food and water to all devotees regardless of religion, class or caste," he told Pakistan Forward.
"The food was arranged through the donation of traders and residents of Islamkot from all faiths," he added.