PESHAWAR -- The families of two politicians killed in suicide attacks before the July 25 general elections refused to surrender to the terrorists by contesting and winning their deceased family members' respective seats in the October 14 by-elections in Khyber Pakhtunkhwa (KP).
Samar Haroon Bilour was elected to the KP Assembly from PK-78, replacing her husband, Haroon Bashir Bilour, an Awami National Party (ANP) leader, who was killed July 10.
Haroon Bilour was killed when a teenage suicide bomber blew himself up at an election rally Bilour was attending in Yakatoot village. The attack, claimed by Tehreek-e-Taliban Pakistan (TTP), killed at least 21 people.
Sardar Aghaz Gandapur won his seat for PK-99 Dera Ismail Khan, replacing his father, Sardar Ikramullah Gandapur, a member of Pakistan Tehreek-e-Insaf (PTI) and former agriculture minister for KP, who was killed July 22 when a suicide bomber struck his vehicle in Kulachi area, KP.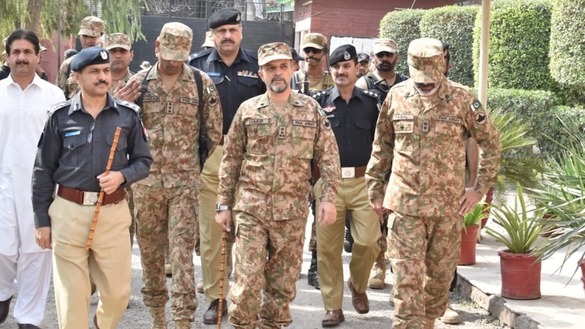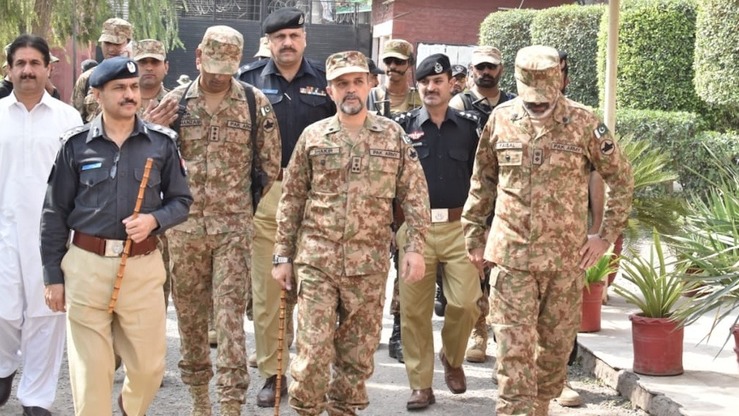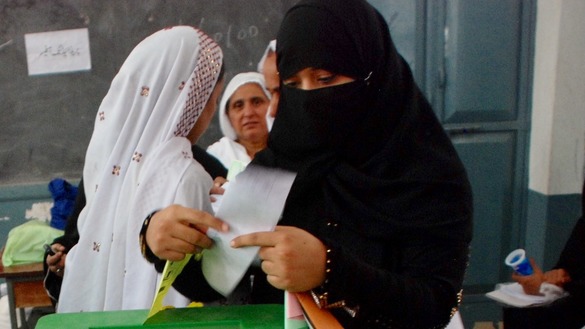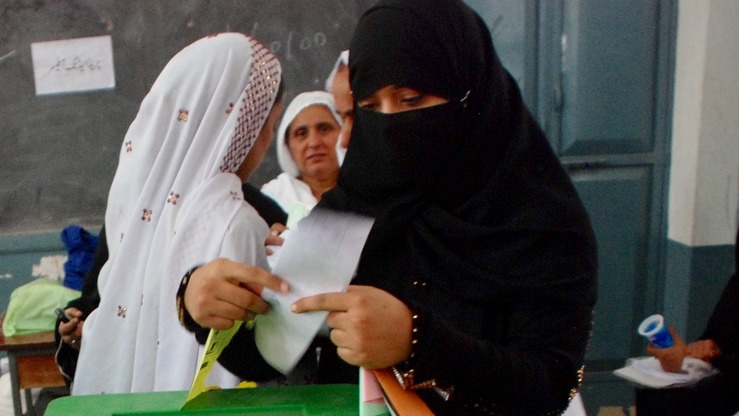 In October 2013, Gandapur's brother, Sardar Israrullah Khan Gandapur, a former law minister in KP, was killed in a suicide attack on his guest house in Dera Ismail Khan.
'A defeat to terrorists'
"Terrorists can kill individuals, but they can't kill the will of the people," Afrasiab Khattak, former chairperson of the Human Rights Commission of Pakistan and former ANP senator, told Pakistan Forward.
The terrorists martyred Haroon Bilour, but they cannot weaken the determination of the people who support peace, he said.
"Similarly, the family of martyr Ikramullah Gandapur deserves appreciation for standing their ground like honourable Pashtuns against the crimes of terrorists," he said. "People have positively responded to their courage."
"Their victory is a defeat to terrorists," Khattak said.
Pakistanis of all walks of life welcomed the Sunday poll results.
"Good to see Samar Bilour and the son of Ikramullah Gandapur winning the elections. Hats off to the families for standing their ground and to the people for voting them to the victory," tweeted Mardan-based senior lawyer Faheem Wali.
"Congrats Samar Bilour for defeating terrorists and winning from Peshawar," tweeted Raza Ahmad Rumi, a senior journalist and editor of Daily Times newspaper.
"Congratulations Samar Bibi, wife and daughter-in-law of two great shaheed Bilour politicians," tweeted Brig. (ret.) Asad Munir.
Haroon Bilour's father, Bashir Ahmad Bilour, a lawmaker from the same constituency and a senior minister in the provincial cabinet, was killed in a suicide attack in Qissa Khwani in December 2012.
A history of fighting terrorism
"I will work for my people and for the society like other members of the Bilour family did," Samar Bilour told Pakistan Forward after her victory.
The Bilour family has been influential in Peshawar politics since 1988 when Ghulam Ahmad Bilour, elder brother of Bashir Bilour, was elected to parliament.
"We are thankful to all the voters as well as the political parties who voted and supported us during the elections," Ghulam told reporters October 14.
"Voters of the constituency came out in large numbers Sunday to vote for the widow of a martyr to show their respect for the family and their sacrifices," Hashim Khan, a Peshawar-based 48-year-old tribesman from Mohmand Agency, told Pakistan forward.
He said he and his family members all voted for Samar to show the militants that thousands of people stand by the family of martyrs.
Samar is also the first female to be elected through direct elections for a general seat in KP in 16 years to follow Ghazala Habib Tanoli who was elected from Mansehra District in 2002.