ISLAMABAD -- Pakistan Tehreek-e-Insaf (PTI) Chairman Imran Khan claimed victory Thursday (July 26) in the country's elections and promised wide ranging policy changes "for the people".
His announcement came ahead of the Election Commission of Pakistan (ECP)'s official tally and follows accusations by rival parties of poll rigging.
'Policies for the people'
Khan pledged stronger institutions and said "everyone will be held accountable".
"Today we are behind [other countries] because there is a separate system for those in power and a separate one for ordinary citizens," he said.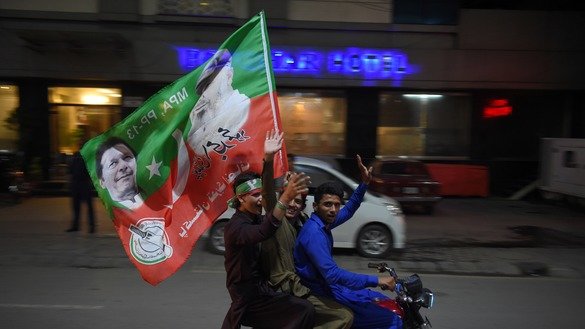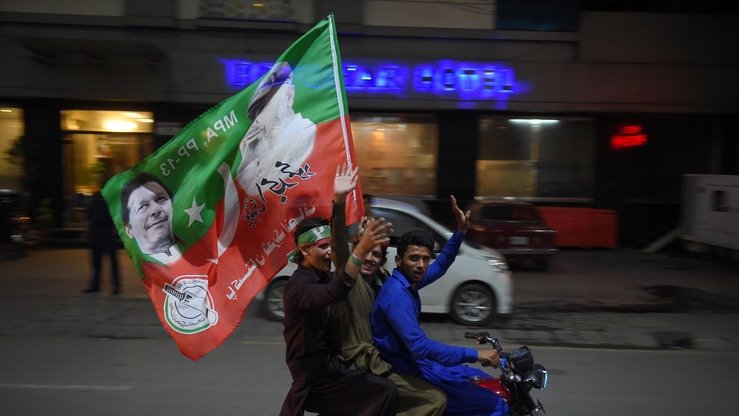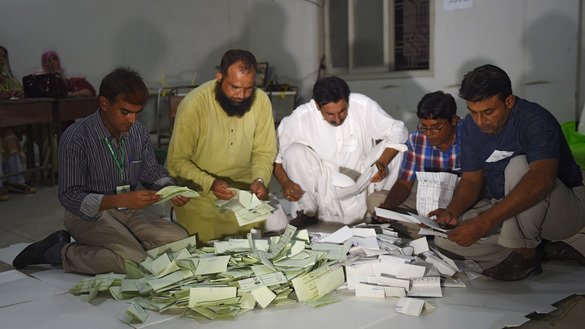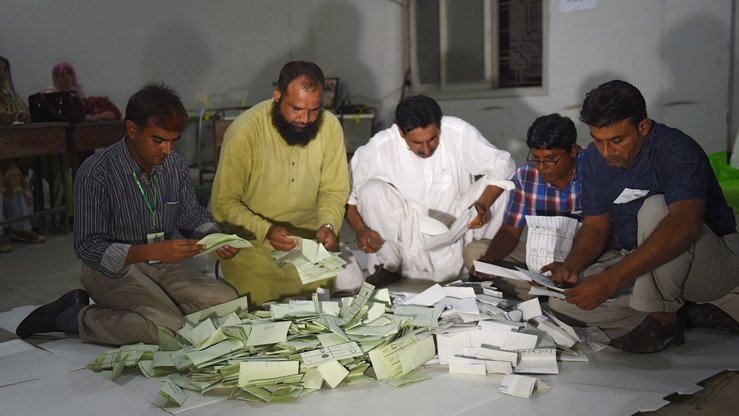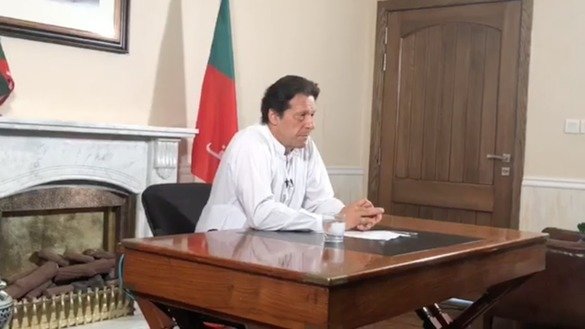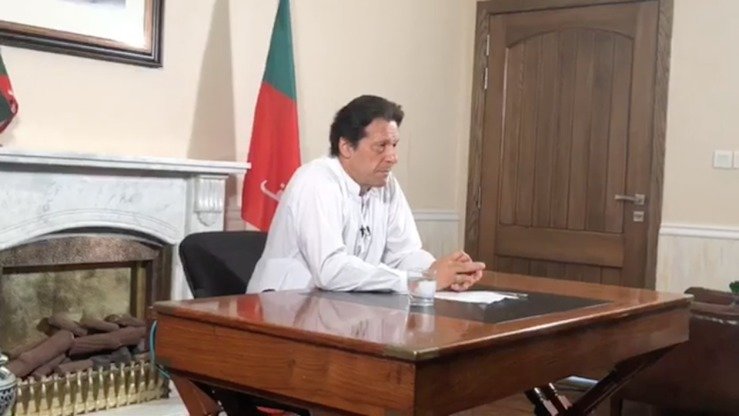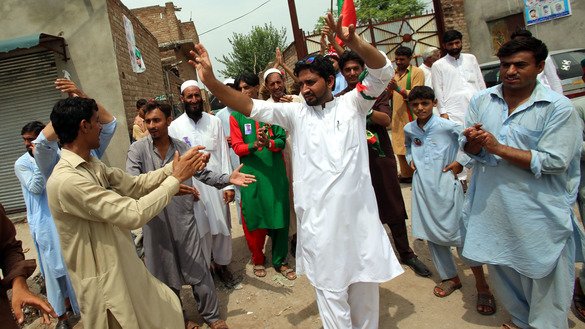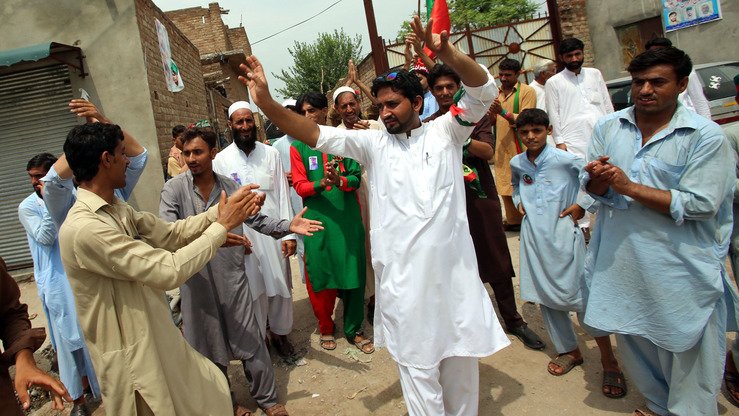 Pakistanis donate generously to charity yet are not paying enough taxes, he said.
"We will improve tax culture. [Pakistanis] will pay taxes because they will see that their taxes are being spent on them," he said. "We will help farmers and the business community and help youth to find jobs and develop their skills. Our money will be spent on human development."
"Another challenge is foreign policy. No other country needs peace like we do," he said.
Khan highlighted the need for peace in Afghanistan and said he wanted a "mutually beneficial" relationship with the United States.
"Peace in Afghanistan means peace in Pakistan," he said.
"I pledge to our people that I will introduce a system that is for the masses; all policies will be for the people and not for the elite," he vowed.
Rivals claim vote rigging
Almost immediately after polls closed, the Pakistan Muslim League-Nawaz (PML-N), which has been in power since 2013, rejected the results, claiming "outright rigging". It vowed to use "all political and legal options for redressal of these glaring excesses".
Pakistan Peoples Party (PPP) Chairman Bilawal Bhutto Zardari echoed the PML-N's claim that party representatives were barred from monitoring the count.
The ECP dismissed allegations of manipulation, blaming the delay on glitches in new, untested counting software.
"These elections were 100% fair and transparent," Chief Election Commissioner Sardar Muhammad Raza said early Thursday.
Election authorities have not confirmed when they expect to announce the final results.
Election observers, including a mission from the European Union, are due to give their own observations on the voting process Friday (July 28).
A majority of 137 seats is needed to form a government. The National Assembly has a total of 342 seats, of which 272 are directly elected.