KARACHI -- Pakistan is witnessing a relatively peaceful campaign for upcoming general elections scheduled for July 25, a stark contrast to previous polls that saw the Taliban targeting liberal political parties that opposed them.
A successful crackdown by law enforcement agencies on violent groups, including Tehreek-e-Taliban Pakistan (TTP), has led to a significant decrease in overall insecurity and political violence.
Since 2007, the TTP has been responsible for attacks on political leaders, election workers and candidates. During the last general elections in 2013, such attacks were commonplace, spiking several weeks ahead of the polls.
During that time, the TTP's shura council announced it would target secular political parties that were part of the previous coalition government and involved in military operations in Swat, the erstwhile Federally Administered Tribal Areas and other parts of Khyber Pakhtunkhwa.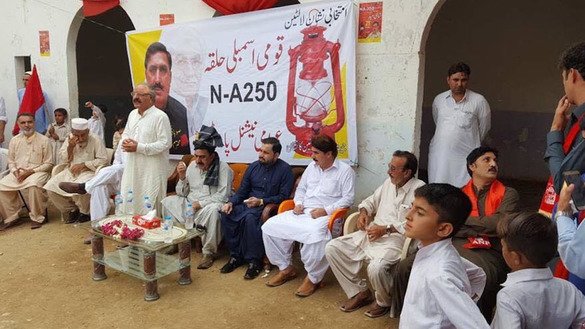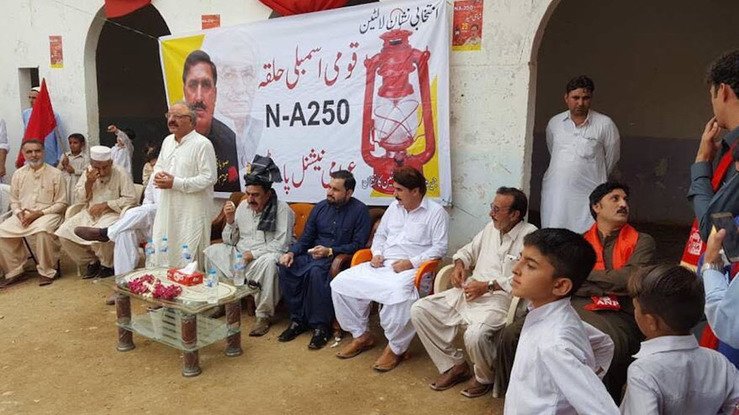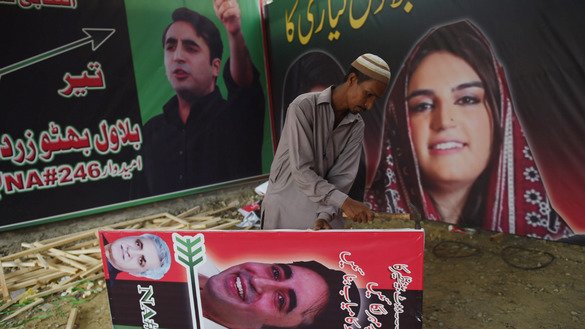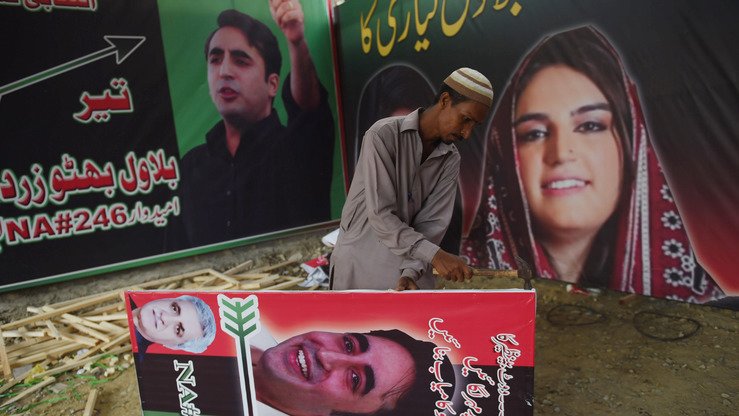 From 'nightmare' to campaigning without fear
The Awami National Party (ANP), the Muttahida Qaumi Movement (MQM) and the Pakistan Peoples Party (PPP), which are considered secular, liberal parties and had supported the government's operation against the TTP, subsequently faced repeated violence, forcing them to restrict their election campaigns.
Between January 1 and May 15, 2013, some "298 people lost their lives and 885 others were injured across Pakistan ... in 148 reported terrorist attacks on political leaders, workers and voters, besides 97 incidents of political violence", according to the Pak Institute for Peace Studies, an Islamabad-based security think tank.
The TTP killed more than 100 ANP members in Karachi from mid-2011 to September 2013, said ANP Sindh spokesman Hameedullah Khattak.
"The past election was a nightmare for our party when the Taliban killed our electoral candidates and bombed our rallies in the city," he told Pakistan Forward.
However, the ANP is now fearlessly running its campaigns across the country "mainly because of authorities' successful crackdown on Taliban militants and other violent groups in the city", Khattak said.
"The Taliban are now gone. This time, [voters] will courageously and confidently exercise their voting rights," Raees Ahmed, a Karachi-based security analyst, told Pakistan Forward.
Ramping up security
Pakistani authorities are working hard to maintain security at polling stations and have issued an 86-point code of conduct for political parties regarding the upcoming polls.
Army personnel will be deployed inside and outside the polling stations the Election Commission of Pakistan (ECP) decided June 14. Law enforcement personnel have been deployed since June 27 to ensure security of the ballot printing process.
CCTV cameras will be installed at 20,000 sensitive polling stations in the country, the ECP decided as well.
The ECP said it will work in close co-ordination with the National Counter Terrorism Authority (NACTA) on security issues.
NACTA warned that certain political personalities have been facing terrorism threats ahead of the general election, Dawn reported July 3.
"The counter terrorism body has received information from various intelligence agencies about attacks on certain political leaders, especially after the recent killing of the TTP chief, Maulana Fazlullah," a NACTA official told Pakistan Forward on the condition of anonymity.
"However, the threats are not so serious and law enforcement agencies have been protecting politicians," he said.
Free and fair elections in a peaceful environment are the top priority, Punjab Inspector General of Police Syed Kaleem Imam told Pakistan Forward.
All available resources are going toward that effort, he said, adding that display of firearms and celebratory gunfire will not be tolerated during this election campaign.
"Actions will continue to take place against those who try to violate the law," Iman said, adding that police patrols, including the elite Dolphin Force, which is tasked to combat street crime, are ready to ensure security.