PARIS -- The Financial Action Task Force (FATF), a global anti-money laundering watchdog, placed Pakistan on its "grey list" Wednesday (June 27), Dawn reported, citing diplomatic sources.
The move means that FATF determined Pakistan's financial system to be a risk to the international financial system because of "strategic deficiencies" in its ability to prevent money laundering and terror financing.
Pakistan failed to curb such crimes on its soil, the FATF said, which will now directly scrutinise Pakistan until new preventative measures satisfy the FATF.
The FATF warned in February that Pakistan could be added to the list again. Pakistan was previously on the "grey list" between 2012 and 2015.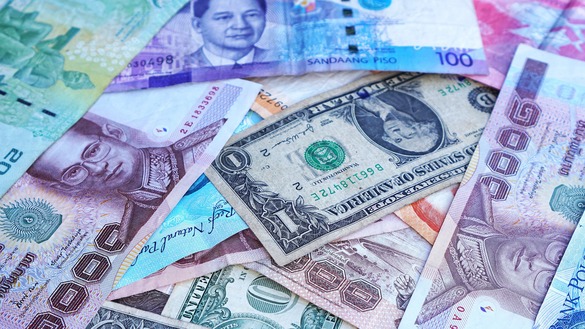 Pakistan must devise a strategy to implement the FATF's terror financing and money laundering regulations, said Muhammad Amir Rana, director of the Islamabad-based think tank Pak Institute for Peace Studies.
"It is a big challenge," he told Pakistan Forward. "It is very important for Pakistan not only to convince the FATF about the measures taken under the National Action Plan but also to ... completely ban groups and individuals suspected of terror activities from operating."
[Zia ur Rehman from Karachi contributed to this report.]