PESHAWAR -- Pakistan is taking aim at sectarianism, violent extremism and terrorism through a media competition for filmmakers, journalists, artists and multi-media students.
PurAzm Pakistan, a media campaign launched by the Ministry of Information and Broadcasting under its Pakistan Peace Collective (PPC) project, organised the competition, calling for submissions of short films/documentaries, digital creative content, photo documentaries, video news stories and written profiles.
PurAzm Pakistan opened the second annual competition last October and closed submissions January 15. The award ceremony took place in Islamabad February 17. A third competition is in the works, with an application due date of December 31.
"The PurAzm Awards are part of the PPC's effort to increase public support and bolster resilience against extremism and violence in Pakistan," PPC Chief Executive Officer Shabbir Anwar told Pakistan Forward March 10.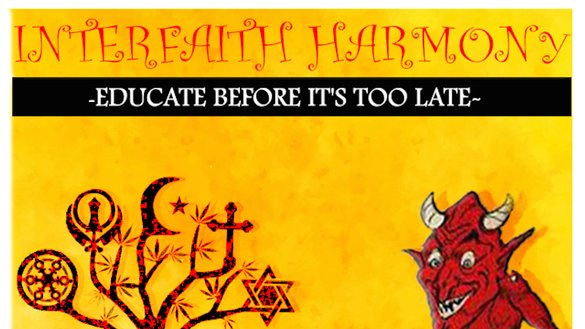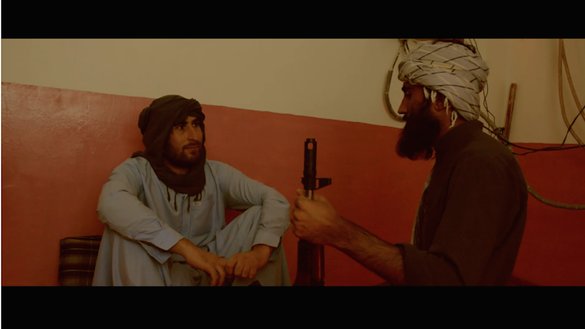 "The purpose of holding the competition is also to document the impact of terrorism on the lives of ordinary citizens by encouraging professionals to highlight the indiscriminate nature of violence on society," he said.
"There were about 20 awards for different themes including Peace over Violence, Inter-Faith Harmony, Resilience against Extremism and Stop Supporting Terrorism," Anwar said.
"We received more than 100 entries for these awards and distributed Rs. 1.5 million ($15,000) in cash prizes to the winners," he said, adding that participants came from Quetta, Karachi, Bahawalpur, Lahore, Malakand, Peshawar, Islamabad and Rawalpindi.
Courage against terrorism
"The campaign pays tribute to those brave individuals and institutions who have shown valour and courage against the menace of terrorism and extremism," according to the PurAzm Pakistan website.
"Their collective message remains loud and clear: 'Pakistanis reject the evils of violent extremism and remain resilient and hopeful despite its adverse effects,'" the website says.
"On one side, the government, security forces and national institutions are playing an effective role in eradicating terrorism, while on the other side, our countrymen are rendering sacrifices to achieve this goal," said Mohsin Butt, deputy co-ordinator for the National Counter Terrorism Authority (NACTA).
Speaking as the guest of honour at the award distribution ceremony, Butt said NACTA and the PPC are collaborating to build a national narrative against terrorism, extremism and intolerance. They are propagating the message that greater national unity is essential to eliminating these menaces from society, he said.
"Holding the PurAzm Awards will not only attract youngsters to participate in the country's ongoing war against radicalism but also will encourage them to continue the effort with dedication," Butt said.
Pakistanis remain resilient
In the competition's news category, Qasim Shah from Neo News won first place. Sheba Haider from Geo TV won second place and Imran Bukhari from Dunya TV won third.
"A terrorist attack leaves behind unimaginable stories of violence, damage, destruction and suffering, but there are also positive aspects of the tragedy, such as patience, rescue, resilience and recovery from the trauma," said Haider, the Peshawar-based journalist who won second place for her documentary under the category of "Peace over Violence".
"We should highlight positive aspects of every incident if we want to convey to our nation that we have to win this war against terrorism," she told Pakistan Forward.
Sheba's news story spotlighted the courage and resilience of the families affected by the December 2014 Army Public School terrorist attack in Peshawar, which killed more than 140 children and teachers.
"I tried to convey ... how people face tragedy and how they get back to normality," she said.
"The PurAzm Awards [inspired me to] focus on those stories that can bolster the strength of the nation to fight terrorism with our full might so that we can overcome it," said Bukhari, the Dunya TV journalist who won third place.
"The war against terrorism can be won only with public support, and for this purpose, such campaigns are necessary to educate the nation that all of us have to come forward and have a role in defeating our enemy," he told Pakistan Forward.