RAWALPINDI -- Pakistani special forces are conducting a joint counter-terrorism exercise with their Saudi counterparts in Riyadh, Pakistan's Inter-Services Public Relations (ISPR) announced Sunday (December 3).
The two-week-long Al-Shebab-2 exercise began on November 25 and will run until December 10 at Prince Naif Security City in the Saudi capital. The first exercise, Al-Shebab-1, took place last year in Pakistan, according to the ISPR.
A contingent comprising 68 officers and soldiers of the Special Services Group, Pakistan's elite special forces, is taking part.
The exercise will help troops from both sides learn from each other's experiences in counter-terrorism and strengthen bilateral co-operation, the ISPR said.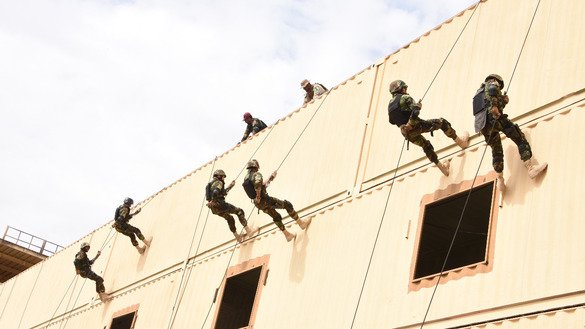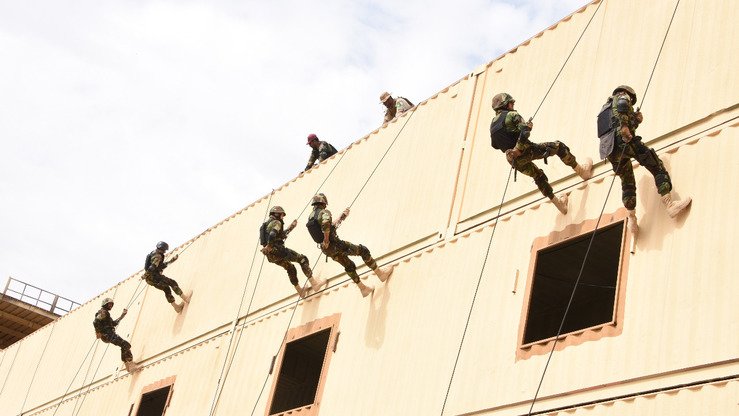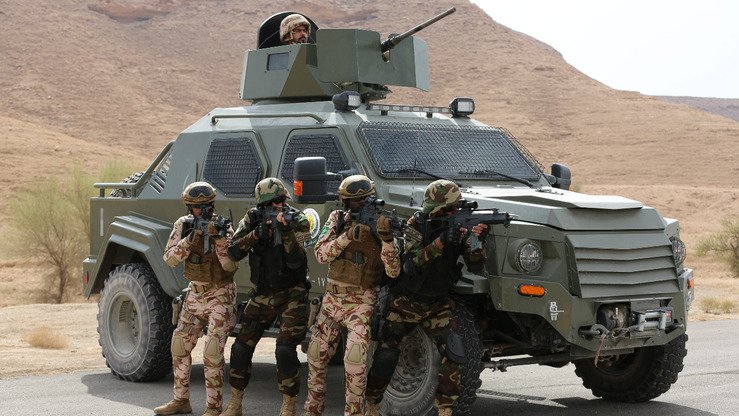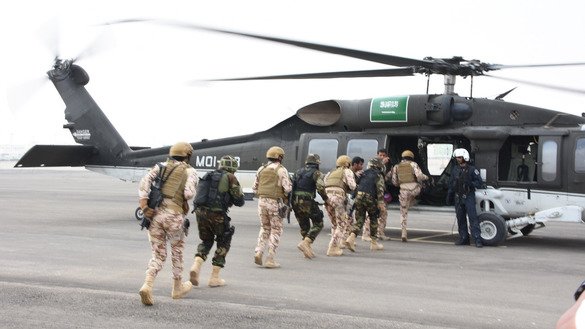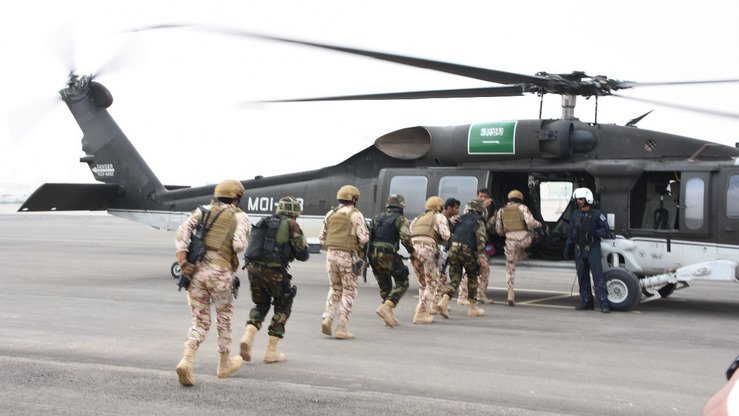 United front against terrorism
The joint exercise sends "a clear indication to terrorists that both countries are united against the perpetrators of extremism", Brig. (ret.) Mehmood Shah of Peshawar, former security secretary for the Federally Administered Tribal Areas (FATA), told Pakistan Forward.
"Both countries are suffering due to violence and need to join hands to pave the way for peaceful environments for their peoples," he said, noting that the two countries have a history of working together against terrorism.
Pakistani forces have been working with the Saudi military for decades and both sides have benefitted from the experience, he said.
"These military relations between the two Islamic countries should be strengthened further because both are terrorist targets," Shah said.
Two countries have enjoyed a cordial relationship based on mutual trust and confidence, said Abdur Rehman, a Pakistani studies lecturer at the University of Peshawar. They both belong to a 41-country Islamic counter-terrorism alliance.
"The wave of terrorism hit Pakistan and Saudi Arabia alike, and it was in their best interest to form a joint block to defeat their joint enemies," he told Pakistan Forward.
Such co-operation tends to frighten the Taliban and other militants, he said, adding that both are strong countries and that their joint efforts can apply the brakes on militancy in their respective territories.
"The people of Pakistan respect their Saudi brethren greatly and feel pride in defending the holy places there [in Saudi Arabia]," Rehman said.
Stamping out radicalism
Extremism has been spreading throughout the Islamic world and a joint effort is needed to foil militants' plans, said Muhammad Rafiq, a Ph.D. candidate at the University of Peshawar studying radicalisation.
"Saudi Arabia can benefit from the Pakistani army's experience fighting terrorism for more than a decade now," he told Pakistan Forward. "It knows the tactics used by the militants and can help the Saudis to battle those wanting to create violence."
Pakistan and Saudi Arabia both consider terrorism to be against Islam, he said, adding that based on a pro-peace ideology, together they can eradicate terrorism.
There should be a more aggressive campaign to stop terrorism and save lives from terrorist violence, he added.
"Indications are that the public is gathering on a single platform against terrorism and that soon militancy will be completely eliminated," he said.