LAHORE -- Cricket fans and officials celebrated the return of international cricket to Pakistan with the Pakistan-Sri Lanka match in Lahore Sunday (October 29), calling it a sign of Pakistan's success over militancy.
International cricket ceased in Pakistan after terrorists attacked the visiting Sri Lankan team March 3, 2009, in Lahore.
The attack left seven Pakistanis dead and seven Sri Lankans injured. Authorities blamed it on Lashkar-e-Jhangvi (LeJ).
Pakistan won Sunday's match, the final one in a three-match Twenty20 International (T20I) series between the two teams. They played the other matches in the United Arab Emirates.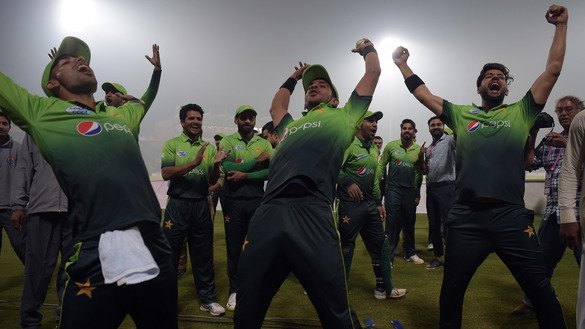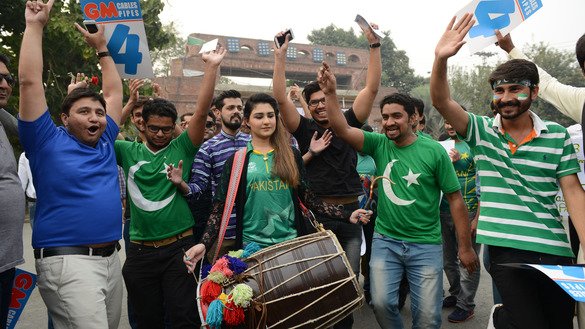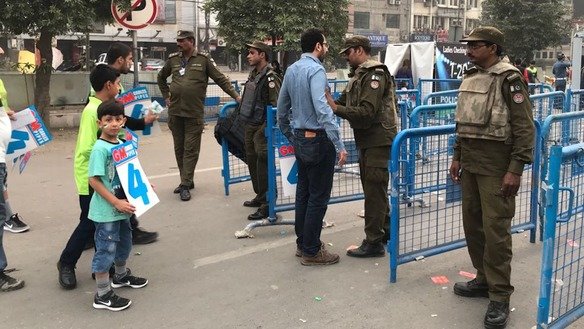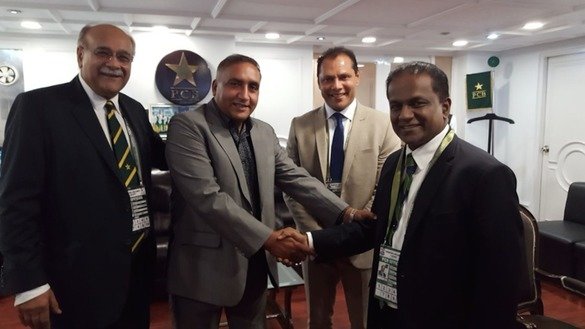 A historic match
"The significance of the match was that the Sri Lankan team visited and played in Pakistan ... for the first time since the attack on the Sri Lankan team in 2009," Khyber News senior journalist Zimal Khan told Pakistan Forward.
"Eight years ago, there was a tragedy that we wish to forget, and this is a beginning of that journey of moving on," said Pakistan Cricket Board (PCB) Chairman Najam Sethi in a pre-match news conference with Sri Lanka Cricket Board President Thilanga Sumathipala and captains of both teams.
"This is historic because it marks the beginning of a new era of international cricket at home," he said. "This sends a big signal to the rest of the cricketing nations that Pakistan is ready to host international cricket."
Pakistanis "deserve to enjoy good cricket played in your country," Sumathipala said, adding that "Sri Lanka will come back soon."
Sumera Ashraf, a 21-year-old cricket fan from Lahore, said she and her friends did not mind the large security presence outside Gaddafi Stadium.
"I went to Gaddafi Stadium with friends to show solidarity with the visiting Sri Lankan team and to tell militants: you have been defeated," she told Pakistan Forward.